Save The Date Springfield MO – Celebrated Occasions
If You're Looking for Cards, Magnets or Calendars
We Have What You're Looking For!
Browse The Following Vendors and Order Online or
Call to Make An Appointment for Us To Help.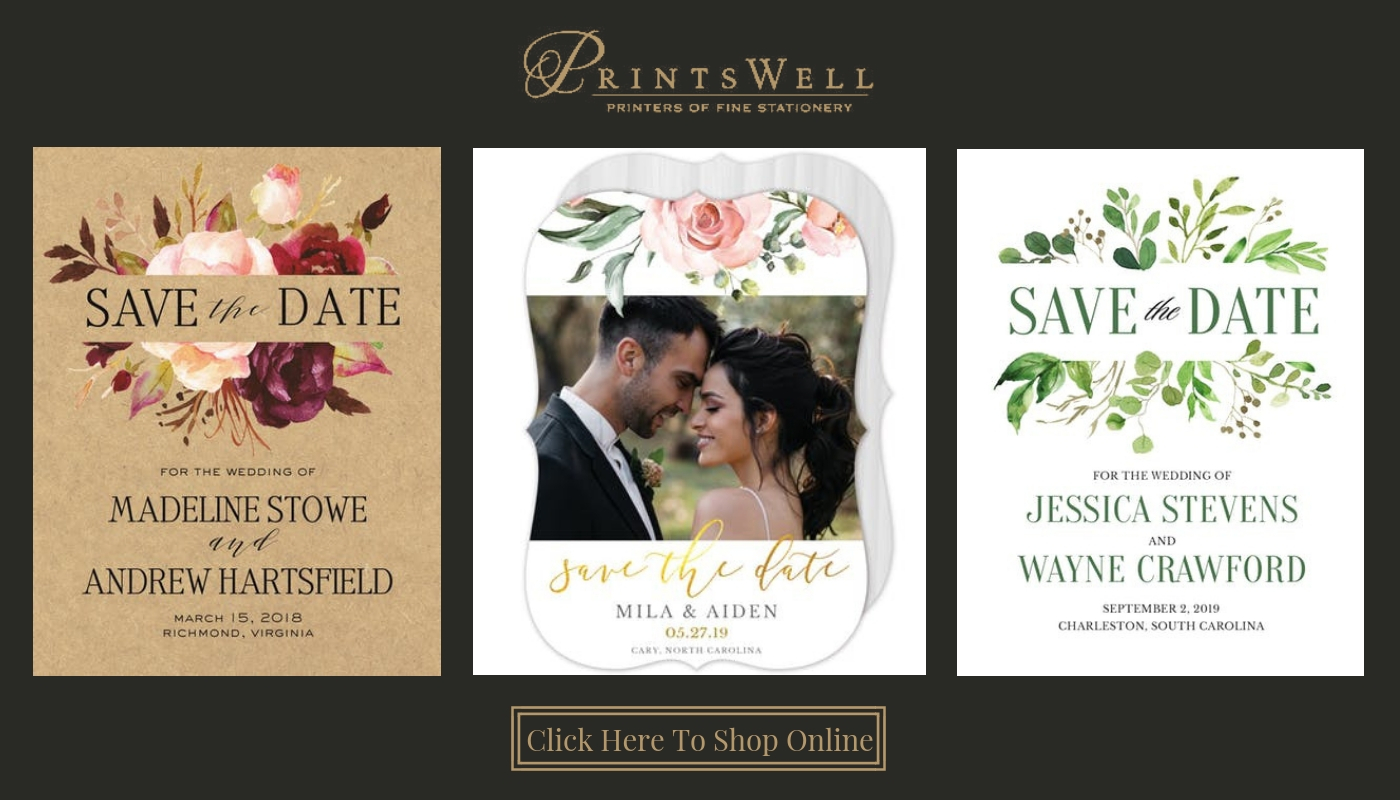 ---
Celebrated Occasions for your Invitations, Napkins, Accessories & More
We are your invitation specialist for customizing all your Special Occasions such as Baby Announcements, Shower Invitations, Wedding Invitations, Birthday Invitations, Save The Dates, Anniversary, Napkins, Baby Showers, Graduation and more.
We offer Accessories, Napkins, Cake Toppers, Garters, and More!
We are located in Springfield, MO and we specialize in wedding invitations for Springfield, Branson, Ridgedale, Buffalo, Marshfield, Ozark, Nixa, Willard, Rogersville and all of Southwest Missouri.
Make sure you contact us to schedule your invitation ordering appointment!
Contact Us or feel free to order online!