How cute is this French Garden set?
Are you getting married?  Share your love and let your friends and family know, so they can make plans to attend and celebrate with you!  Save the dates are also a great trial run of your guest list to make sure you have everyones correct address.  Include your website, so they can find out about lodging and where you are registered, how you became engaged and any other details you would like to share with them.
Set up your personal appointment to create your wedding invitations. We can help guide you threw the process quickly and easily. We will also help you with proper punctuation and how to address your envelopes to your guest. We help you one-on-one to help create the invitation you envisioned for your wedding!
Order online with ease from our website or contact us if you need assistance or would like to schedule an appt. 417.881.1854
Check out this cute French Garden set. You can order matching:
Save the Date
Invitation
Response Card
Reception Card
Return Address Sticker
Gift Tag
Thank You Card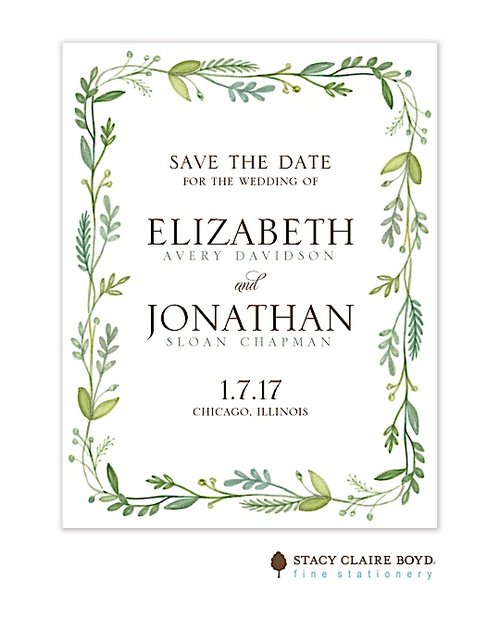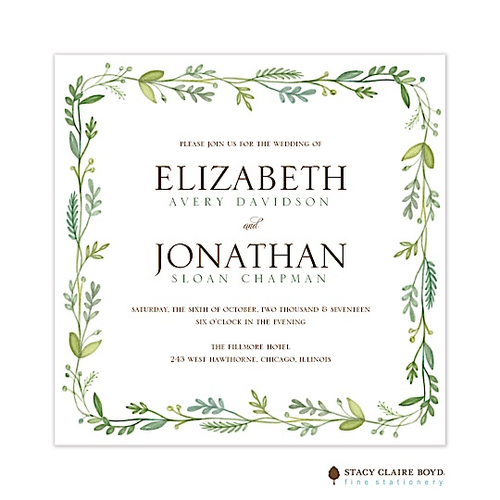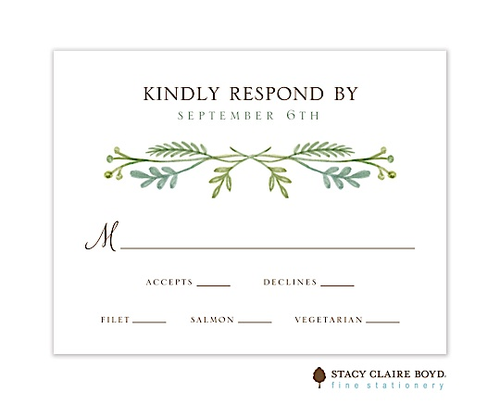 ---
Celebrated Occasions for your Wedding Invitations, Napkins & More.
We are your invitation specialist for customizing all your Special Occasions such as Baby Announcements, Shower Invitations, Wedding Invitations, Birthday Invitations, Save The Dates, Anniversary, Napkins, Baby Showers, Graduation and more.
We offer Accessories, Napkins, Cake Toppers, Garters, Guest Books, Unity Candles, Unity Vases & Sand, Attendant Gifts, Wedding Party Gifts, Wedding Decorations, and More!
We are located in Springfield, MO and we specialize in wedding invitations for Springfield, Branson, Ridgedale, Buffalo, Marshfield, Ozark, Nixa, Willard, Rogersville and all of Southwest Missouri.
Make sure you contact us to schedule your invitation ordering appointment!
Order online with ease from our website or contact us if you need assistance or would like to schedule an appt. 417.881.1854